Key Yachting is delighted to announce the launch of the 2021 Landsail Tyres J-Cup. This will be the first major regatta in England following the proposed final stage of the UK Government roadmap to cautiously ease lockdown restrictions.
"Landsail Tyres are thrilled to once more be supporting the J-Cup regatta," said Chris Saunders, Landsail UK Brand Manager. "This will be Landsail's seventh regatta and being the first one after Covid restrictions are expected to ease – it is going to be extra special. The J Boats community always delivers exciting racing, and we can't wait to see who comes out on top this year!"
Hosted by the Royal Southern Yacht Club, well over 50 teams are expected for the exclusive J Boats regatta. Three one design classes will be competing including the J/70 Class and J/109 Class. The J/111 Class has the added thrill of competing for the National Championship. A variety of J Boats, crewed by friends and family, as well as professional sailors, will be racing in organised IRC Classes.
The Landsail Tyres J-Cup invites all J Boats owners and crew to take part in three days of exciting racing in The Solent with daily prize givings. The most coveted award at the Landsail Tyres J-Cup is the J-Cup itself, which will be awarded at the J-Cup 2021 Dinner.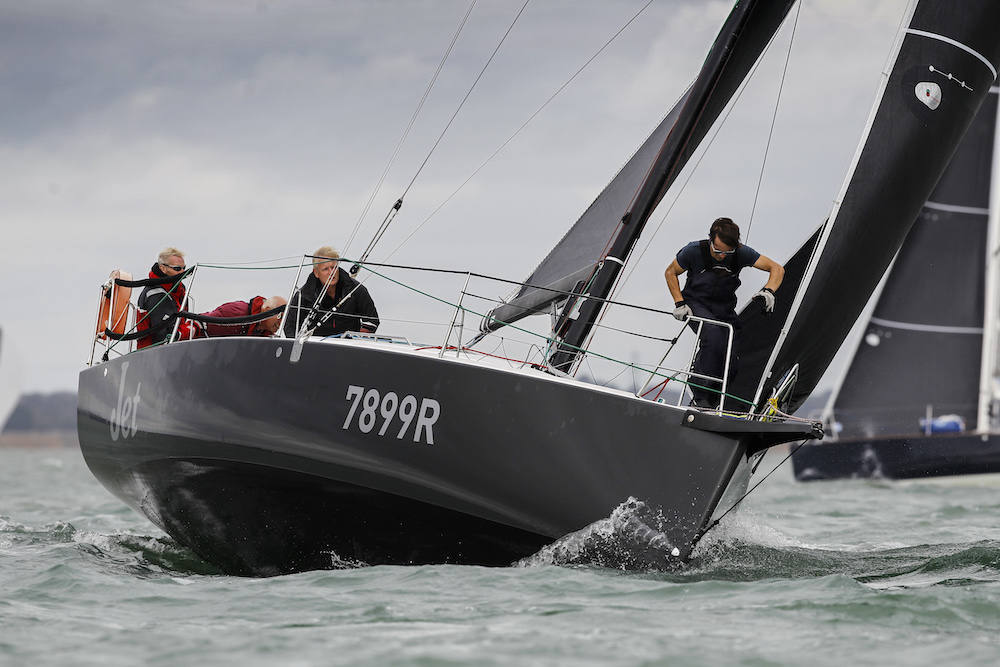 "A big thank you to Landsail Tyres for their continued support of the J-Cup, this is going to be a lot of fun," commented Key Yachting's Wayne Palmer. "For over 20 years this has been the event that brings the J Boats family together and that is especially important in the current climate. The Key Yachting team is just as passionate about the regatta as the hundreds of sailors that will be taking part. We are determined to make it a memorable event for everyone involved."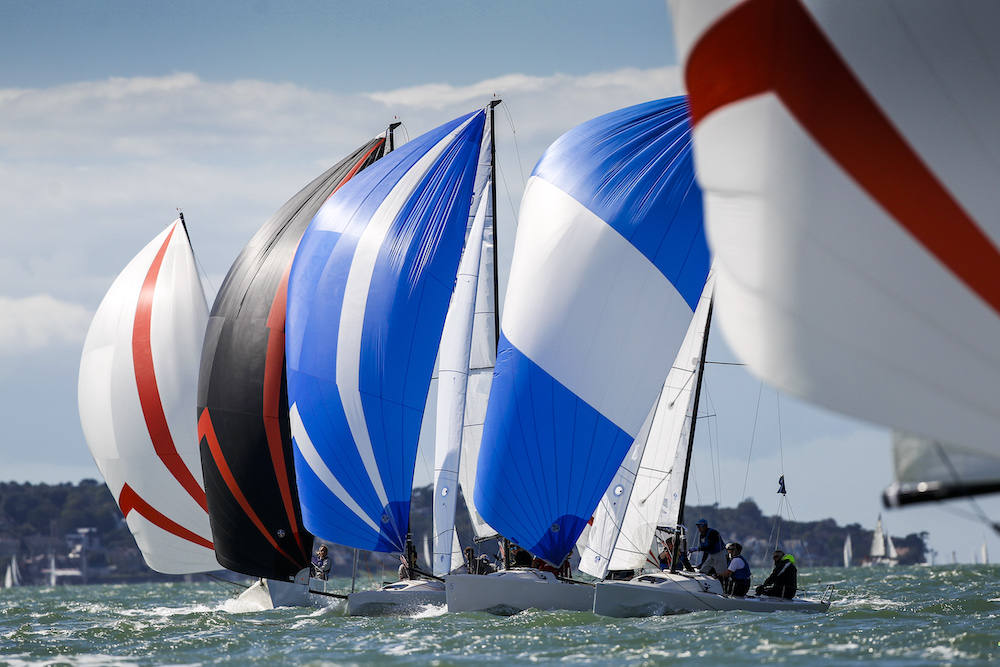 The 2021 Landsail Tyres J-Cup is open for entry. Online registration and race documents including the Notice of Race can be found at YachtScoring: https://yachtscoring.com/emenu.cfm?eid=14430
For more information about the 2021 Landsail Tyres J-Cup: www.keyyachting.com